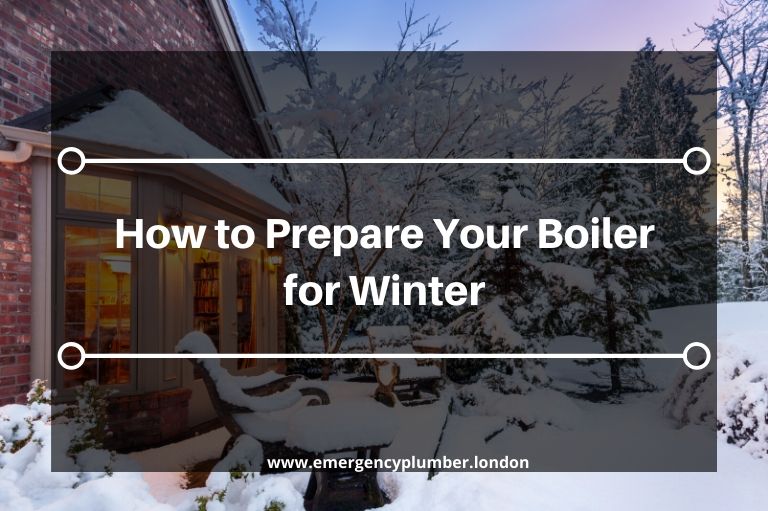 With the coming of the winter season, it is extremely important to make your home warm and comfortable for everyone. You need to keep your boiler ready to use hot water and heating system anytime during winter. Most people would like to call an engineer for repairing the boiler system for the winter months. If you do not know whether your boiler system has some faults and breakdowns, it is already time to call an engineer and get it repaired soon. Let us go through this blog to know if your boiler is all set for this winter.
Try to test the boiler during autumn
Most households usually switch over the central heating system in the winters. You might not even detect that there has been a fault in the boiler system till you turn it on during this season. This might be very late at times for your boiler to get a quick repair done. Make sure you check the boiler system on time when the weather is still mild. Thus, you will not have to use it for a long time just for the sake of turning it on so that the radiators can heat up quickly.
Opt for boiler repair services in Camden
The most suitable way to point out boiler defects is by arranging for a boiler repair servicing. This can be done for the ones who have some kind of breakdown in the boiler system. You should try to get your boiler serviced before winter so that you can detect any problem with it and resolve on time. The last thing you do not want is to have no hot water or central heating system on a winter morning. Make sure you do boiler repair services on time to avoid unnecessary problems in the cold months. Besides, every house should get a gas safety check done on a yearly basis.
Thermostats and timers
The boiler engineer can help to identify all the problems with the thermostats and timers during boiler servicing done annually. Your thermostat should be located in the cellar, attic or just next to the window. There are different areas in your home that are considerably cooler than the remaining house. So, if the thermostat is placed in such areas, your central heating system should be switched on when the property is at a comfortable temperature. Certain defects and errors with the central heating timer can make it more difficult to warm up your house properly.
Pipe insulation
When the weather drops below zero degrees C, the standing water in the plumbing system may expand, freeze and cause pipe leakage. A simple solution in this regard is pipe insulation which is quite similar to loft insulation and cavity wall. This decreases the transfer of heat and allows water in the pipes to flow properly. This will prevent boiler breakdowns, winter plumbing emergency and also lessen on energy bills. 
Power flushes
Cleaning radiators is certainly a big task but a power flush can make the task less difficult with proper cleaning. You may hire an accredited engineer who will clean the pipes and radiators efficiently to flush out any sludge and then refill the plumbing system with clean water. This can help to improve the overall efficacy of the central heating system and keep the boiler pressure within appropriate limits.
You may get in touch with boiler specialists at Emergency Plumber London for boiler repair services in Camden and use it properly for the winter season. This will enable you to use the boiler system efficiently according to your need.